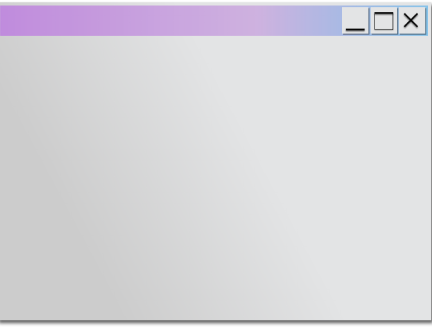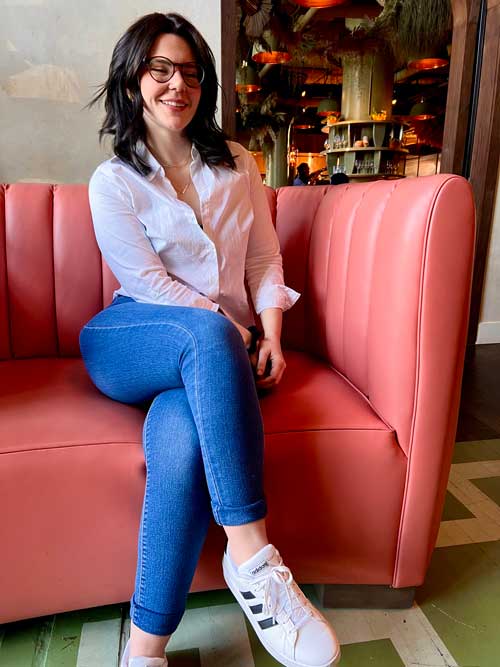 Hi! My name is Samantha Pankratz and I am a Front End Developer and Designer. My last name is often pronounced "pan cakes", "pack rat", or even "pan cats".
I enjoy building, developing, and designing fully functioning websites. I love techy things and anything that involves the internet. One of my hobbies is keeping up with design trends and learning new developing frameworks in the forever changing ways of technology.
When I am feeling kinda lazy I enjoy drinking coffee while watching horror gameplays on Youtube. Udon is also my favorite food that makes my heart and tummy warm.